New Greeting Card Set of my Still Lifes
I have a variety of Greeting cards and Postcards available for sale via my Zazzle Store. If you have a painting that you like, let me know and I will post cards for purchase. I can even add a specialized Greeting for you.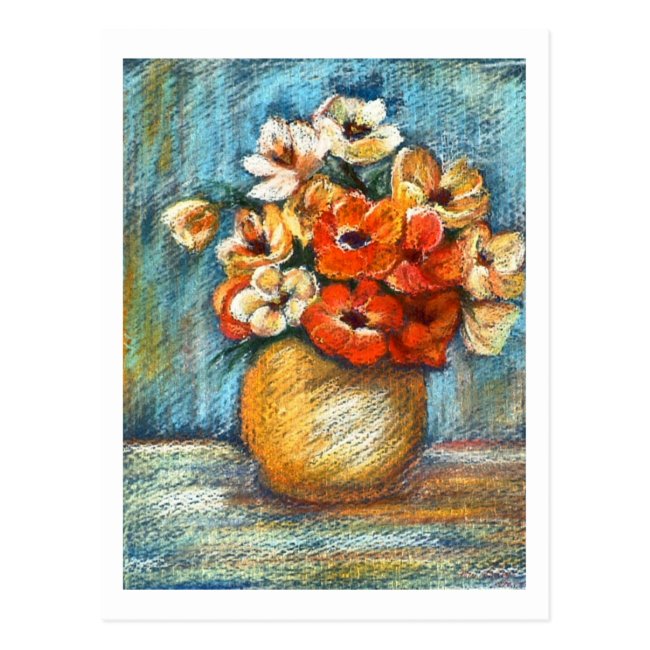 Bouquet of Flowers Postcard by EnzieShahmiri
Design Full color postcards at zazzle.com
Related Posts
Himalayan Cat Portrait 528

The portrait of this Himalayan cat painting started with a reference photo that showed an interior. The cat was sitti...

Corgi Group Portrait 575

Corgis have a lot of character and capturing their cute faces in a custom painted portrait is a wonderful way to show...

Couple Portrait

I just finished a new couple portrait for a client who had send me what looked like a selfie taken at night in a car....