New Greeting Card Set of my Still Lifes
I have a variety of Greeting cards and Postcards available for sale via my Zazzle Store. If you have a painting that you like, let me know and I will post cards for purchase. I can even add a specialized Greeting for you.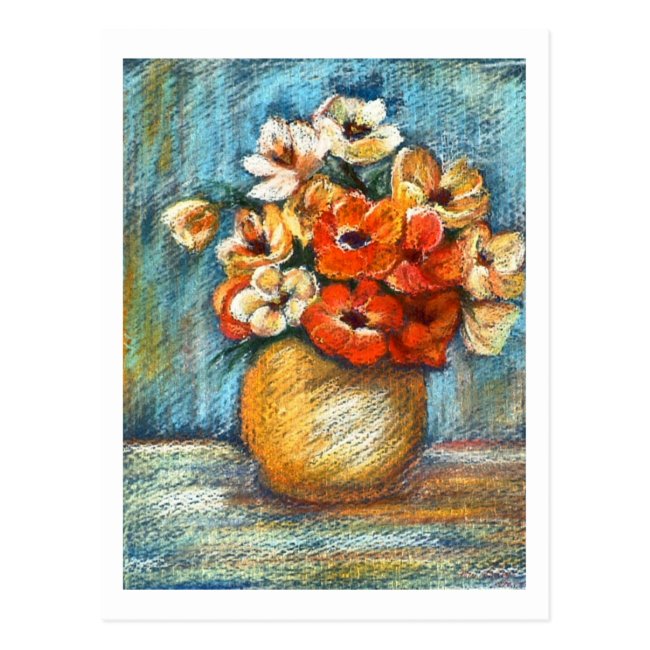 Bouquet of Flowers Postcard by EnzieShahmiri
Design Full color postcards at zazzle.com
Related Posts
Cavachon Dog Portrait

The Cavachon is cross between a Cavalier King Charles Spaniel and a Bichon Frise, making the Cavachon a very friendly...

Boxer Mix Portrait

I have been working for a while on this large 18x24in portrait of a Boxer mix. I have a lot of fun when I get to pain...