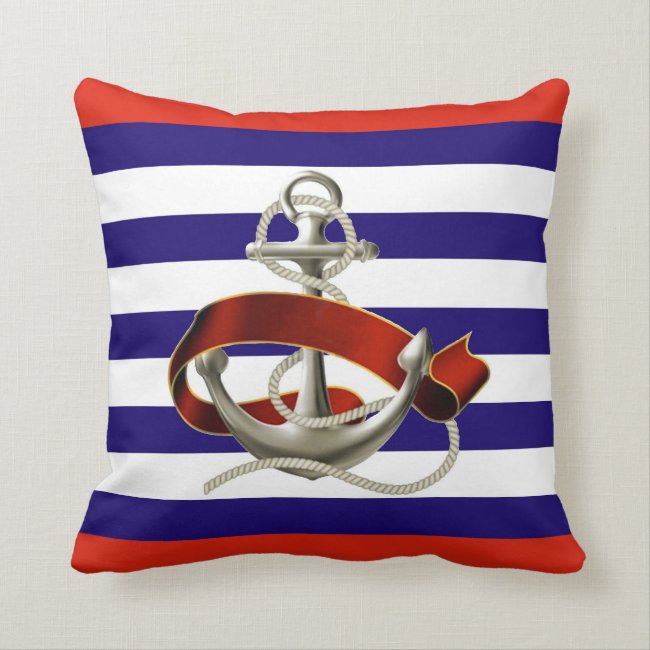 Square Anchor Pillow by EnzieShahmiri
Look at Zazzle Pillows
Just about every other week I am down in Laguna Beach to either do some work at the gallery or to visit a favorite restaurant. This also means that I  see paintings of the ocean just about everywhere. As an artist and especially a portrait artist, finding something that fits in to a nautical decor, yet does not repeat what most others do gets a bit challenging. So when I came across this photo, I thought "wau" this would be such a cool way to paint a child. It is modern in style, has that nautical feel and both interesting and different.
Of course I had to investigate further and found these cool decorating ideas and items ...
Starry Sea Oil Painting by Enzie Shahmiri - price inquire
Related Posts
Portrait of a Sheltie 682

I just finished the portrait of this Sheltie dog. I am really pressed for time so I will leave you with this video on...

Portrait of Two Cats

Sometimes I wonder what cats can teach us about friendship. Cats seem to enjoy each others company, they follow each ...

White Cat Portrait

This white cat portrait has been painted for a repeat customer. My client requested a portrait of her cat and I sugge...