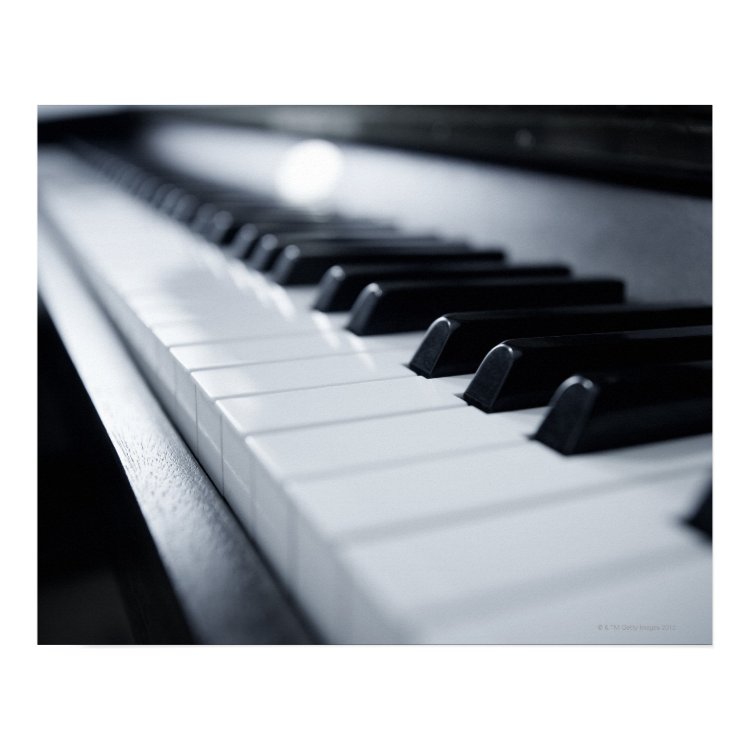 Detailed Piano Keys
by prophoto
Today I received an email from the famous pianist Mr. Lincoln Mayorga , requesting permission to use the painting of my "Gypsy Fortune Teller" to be part of a documentary. The piece is about a female musician, who was arrested in 1942 by the Russians and spent several years in a Soviet camp. As a young woman, while living at home with her family this musician had visited a fortune teller who predicted the devastating events that would happen in her life. The story is told in collage form and my Gypsy Fortune teller will make it's debut while the story unfolds.
The documentary is scheduled to be released on DVD by the end of September and I can't wait to get my copy. I also hope that it is accompanied by Mr. Mayorga's beautiful piano pieces.
Sometimes my choice of subject matter raises a few eyebrows, but as any artist knows, you have to paint what your muse tells you, regardless what others think. Now I know why!