Isn't social media great? It offers so many opportunities to get involved in various causes with just the click of a few buttons. As a member of the Blog Paws forum, I saw a Jessica from Pet Talk Media had posted a letter she had received about an organization of donors who sew or knit blankets and other items for rescue dogs. Here is the letter: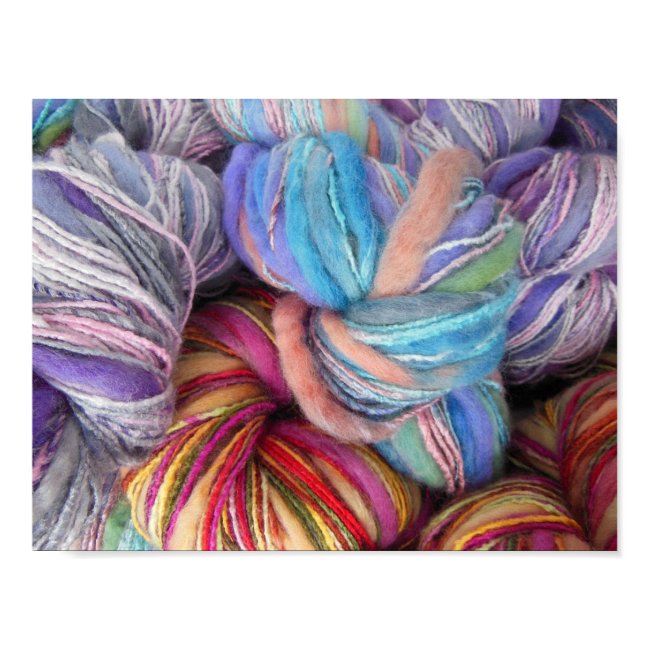 Dyed Knitting Yarn Print by cosmopinkice

Of course I headed straight over to the Wrapped in Love website  and signed up. I have boxes of yarn in the garage that are perfect for making blankets. What I like best about taking part in this project is that there are no deadlines or quotas to meet. Each member can work at their own pace and donate as many handmade items as they are capable of creating. Such little investment and time dedication can make such a huge difference for a shelter pet, by keeping it warm. I am totally on board with this idea! 
The group's Facebook page also offers more information and they provide help with patterns and sizes requirements. 
I think Brody's portrait was the catalyst to get on board with this new group of generous artisans who donate their time and skills to help animals in need. If you like to sew or knit, consider joining the group.