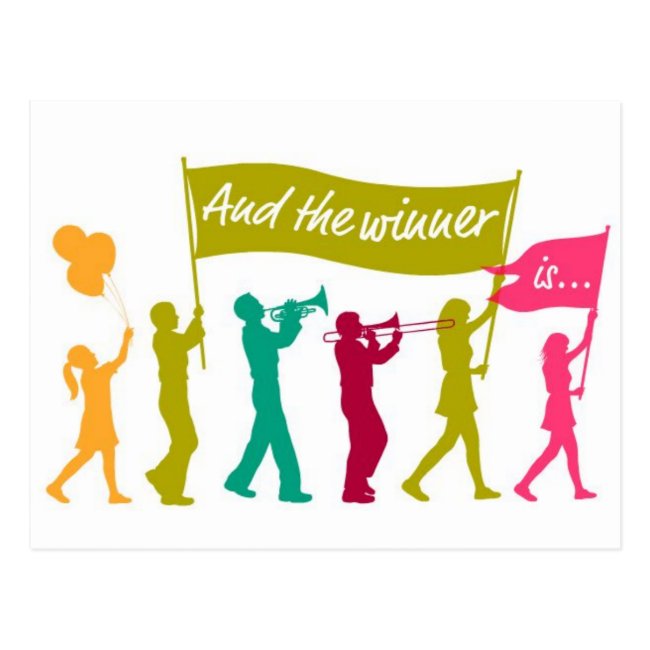 Contest Winner Postcard by ashybaby87
View more Contest Postcards
Another month has gone by and Portraits-by-Nc has been buzzing with activity. So much so that I  have a waitlist going! I can hardly believe it, I have never had a waitlist this long and want to take a moment and thank all my wonderful supporters who share, tweet and refer me to their friends. I am so grateful for all your support! That brings me to this month's portrait winner announcement.
THE OCTOBER WINNERS ARE
 Raoul Enciso and Sahana Ajeethan
Congratulations to both of you!
Participating in the free 16x20in Digital Portrait raffle is easy. All you have to do is subscribe to my weekly newsletter or by entering your name in the form below and you get automatically entered in the free 16x20in digital portrait raffle! 
Click to Subscribe weekly newsletter or enter the form below.
WHAT TO DO IF YOU HAVE WON
I like to take a moment and congratulate you for having won a 16x20in digital portrait. Please submit one or two well in focus photos of a loved one (pet or person - 1 figure only) via email. I will create a custom listing for your free portrait in my Etsy store , which will outline what will be done and ask some questions as to your background preference. After you have placed your free order, you will be entered in my wait list . Once I am ready to work on your portrait, I will present you with some layout ideas and keep you informed about the paintings progress via images through email. When the painting is finished and only after you have approved the final version, you will receive a high resolution JPG file via email, which can be uploaded to any print on demand center to be printed on paper, canvas, wood, metal or other available surface of your choice. Your free portrait offer is valid for one month from the date this announcement is made and will expire if I have not received your photo submission by the end of the month. However, your name will be entered in the raffle again.
WHAT IS A DIGITAL PORTRAIT?
A digital portrait is a portrait that is created using a stylus and tablet on a computer.  I have access to countless paint mediums, like oils, watercolors, acrylics, pen and ink, etc. and can merge these different mediums to create truly unique pieces of art. Every portrait is entirely hand painted by me and years of experience as a traditional oil painter allow me to create paintings that are truly special. Instead of spending countless hours on creating underpaintings and watching paint dry I can spend time being creative with interesting backgrounds for your portraits.
GREAT NEWS FOR EXISTING SUBSCRIBERS
Your name is automatically entered once a month in the Portrait Giveaway. All you have to do is open your weekly newsletter and see if you have won. 
HOW OFTEN CAN I ENTER IN THE GIVEAWAY?
Once you are a subscriber and remain a subscriber to my weekly newsletter, you are automatically entered in the monthly giveaway.  Of course you can invite friends and family members to enter as well. However only one email address will count towards the random drawing. 
WATCH THE NEW PORTRAITS BEING PAINTED
Throughout the year all my readers will get to see the new portraits being painted via my blog posts that are send out in the weekly newsletter. I would love it if you pop in and leave a comment on the blog to let me know what you think. This is a great way for you to see what is possible with a custom painted portrait, since a portrait can be painted in many styles and finishes. I am sometimes asked to paint very modern looking pieces like "Charlie's Portrait" for example, which is full of bold and colorful brush strokes. Hard to believe this is a digital portrait isn't it?
Thank you all for subscribing and following my work. I am looking forward to see who I get to paint next. Person or pet?!