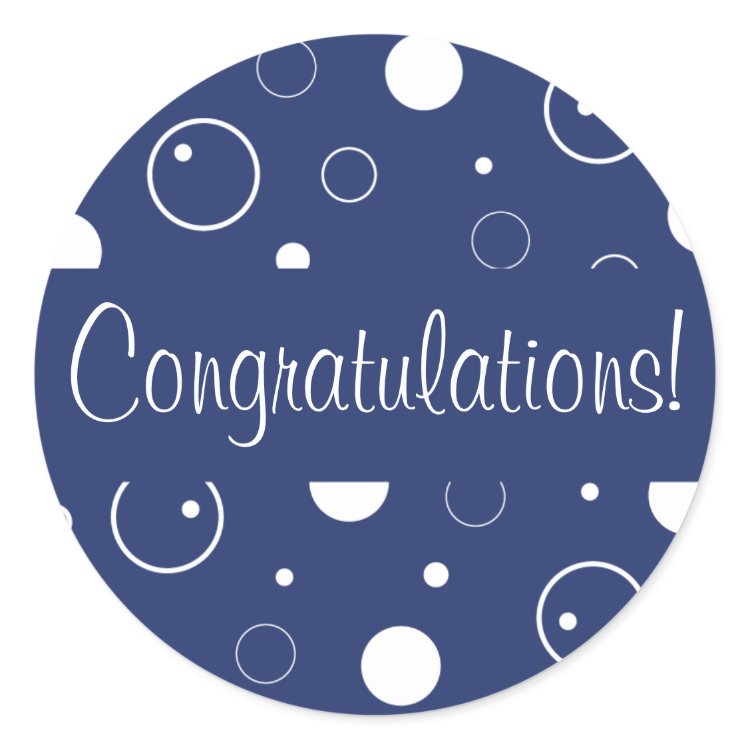 Congratulations Bubbles Envelope Seal
by hummingbirdcake
CONGRATULATIONS Matt Silverman !
You are this month's portrait winner and will receive a 8x10in hand painted portrait of a loved one. This will be a digital portrait and you will receive a JPG File of the painting that can be uploaded to any print on demand center to be printed on canvas or paper. 
A digital portrait is a portrait that is created using a stylus and tablet on a computer. Once the painting is finished a high resolution file is send via email. The portrait is of either one person or one pet with a semi solid colored background like the example below.
You have 2 weeks to claim your free portrait, so please reply as soon as possible. If you miss the deadline, your name is entered again in future raffles.
HOW TO CLAIM YOUR PORTRAIT
1. Submit your information and reference photo via the Contact Form
2. I will start on your painting and make a layout suggestion, which I share via email for your approval.
3. When the painting is done and you are happy with the overall look of your portrait, you will receive a 150 dpi jpg file via email that can be uploaded by you to any print on demand service. Your painted image can be printed up to a 8x10in on canvas or paper. 
GREAT NEWS FOR EXISTING SUBSCRIBERS
Your name is automatically entered once a month in the Portrait Giveaway. All you have to do is open your weekly newsletter and see if you have won. This month's winner was chosen by a random number generator. 
HOW OFTEN CAN I ENTER IN THE GIVEAWAY?
Once you are a subscriber and remain a subscriber to my weekly newsletter, you are automatically entered in the monthly giveaway.  Of course you can invite friends and family members to enter as well. However only one email address will count towards the random drawing. 
Thank you all for subscribing and following my work. I look forward to see who I get to paint next. Person or pet?!