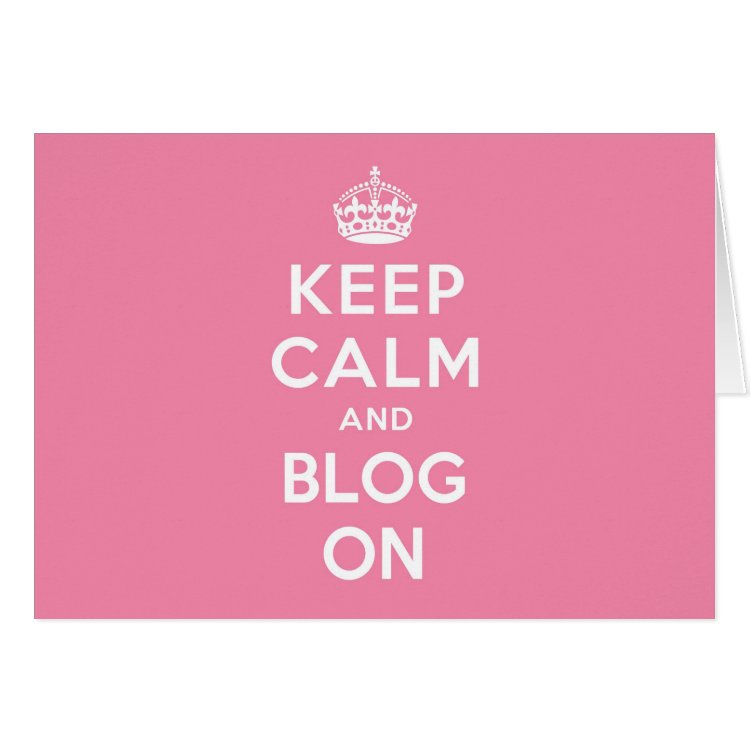 Keep Calm and Blog On
by theitguide
What has started as a past time and way to unload huge amounts of image files from my computer has turned into a daily passion. Blogging as an artist has evolved in more ways than can be imagined. It has turned from a creative outlet of the artist's ideas and passion about favorite art works to a place of networking and sales. No longer having to rely solely on the representation of a gallery, artist are now able to share their work processes with their clients, establish a repoire and be in charge of what they paint and at what price. The art lover in turn through visiting a blog can get a pretty good idea of the artist's working habits, their dedication to their craft and have access to artwork that is by far more reasonably priced as before. Just read this
USA Today  article to see how blogger artists have changed the way art transactions expire.

Sleep Blog Tweet Repeat - Zoella, Twitter fans
by Thetinyartist
But blogging is an art form in itself and content has to stay interesting. I periodically venture into blog land and read up on blogging tips to see how I can improve my own blog. God only knows how many faux-pas I have committed thus far....
Here are a few things I have learned thus that I like to share...
- Please Leave Feedback
A lot of time is invested to accumulate information for insightful posts. Let your blogger know what you think of their posts by leaving a short comment on the posts you liked. Bloggers thank your readers, by visiting their blogs in return and acknowledge their visits by leaving a comment as well.
- Avoid Static Posts
You never know who will visit your blog, so try to keep your posts interesting. My clients, art students, fellow artist, friends relatives, etc. all make appearances. Have your post reflect something that everyone can benefit from.
- Offer Email or RSS Sign Up
I don't know about you, but I often came across a really cool blog, just to loose it in the jumble of bookmarks. I now subscribe to my favorite blogs and can scan what's new before heading off to each individual blog.
-Keep Posts Manageable
Guilty of that one I like to ramble on and on... Shorter post are preferable, they allow a reader to quickly see what else you have written about, rather than having to scroll down to get to your next topic. I now go back into older posts and add more information, so when someone clicks on a particular topic then they can see a page full.
My ventures have crossed paths with Michelle Mitchell from
Scribbit , who is not only a mom to four children but a wonderful commentator on blogging. She has written a lot of insightful posts on blogging etiquette, hints to improve blog layout and performance.
Rather than rambling on further, I will let you visit her site and read up on more blogging hints.
Need Color Codes get them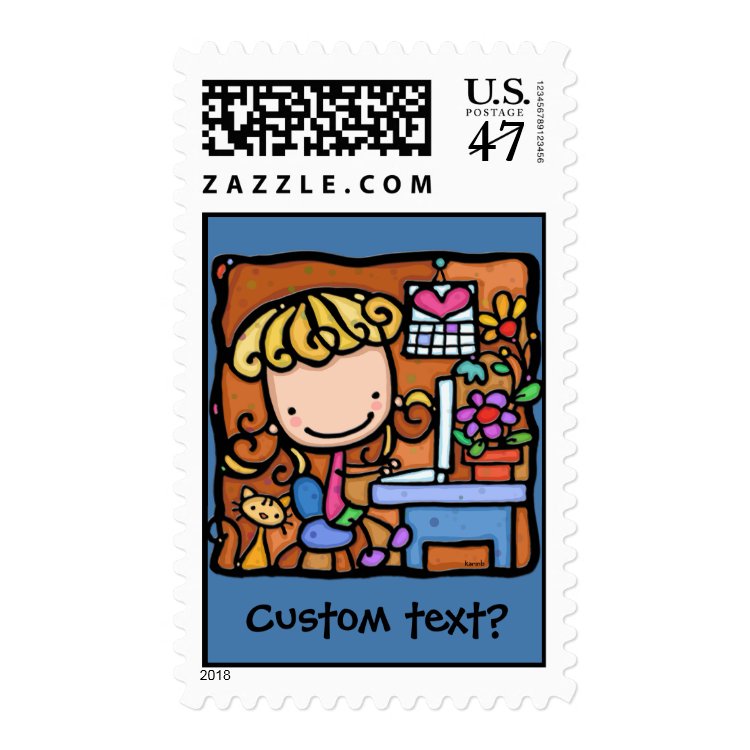 LittleGirlie loves to blog & has an online store!
by LittleGirlies