Lavender (lavandula angustifolia) is the most versatile of all essential oils. It is used for relaxation when applied on the body and therapeutic-grade lavender can be used to cleanse cuts, bruises and to relieve skin irritations. 
Uses for Lavender Oil
Lavender oil is very versatile, because it can be inhaled as a scent through the air, through rubbing it on skin and by ingesting in as a food additive. Lavender oils usually differ in their concentration. 
Quality of Lavender Oil
The difference between various lavender oils is based on how it was cultivated and harvested. If it was sprayed with pesticides or grown organically.  
History of Lavender Oil
Lavender oil has been used for more than 4000 years as a healing potion. For medicinal purposes, skin and hair care, in religious rituals, as perfume and as a flavoring agent in dishes. References of its use can be found in Egyptian and Roman history. In the Middle Ages lavender was planted extensive in monasteries for it's medicinal uses.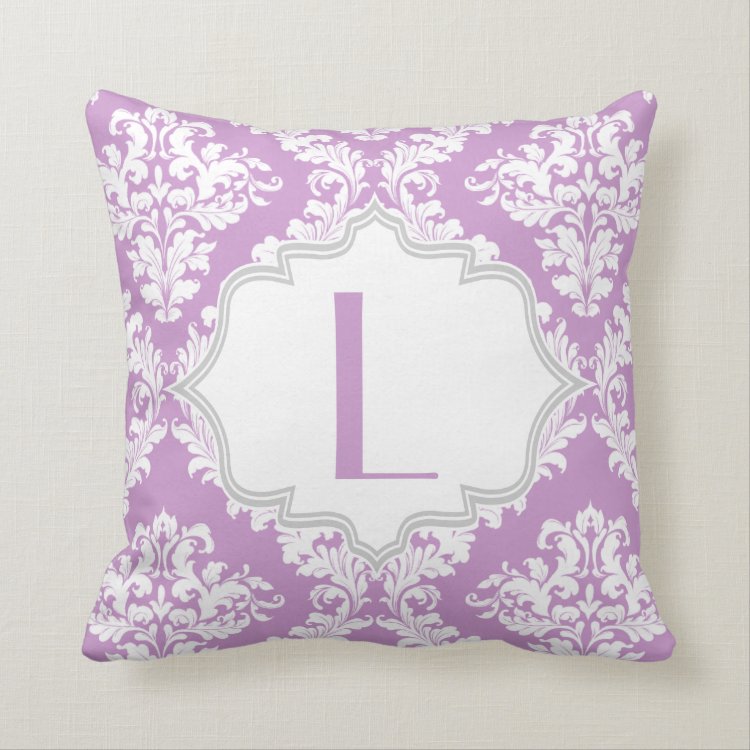 Lavender pillow by patternpillow

How to Use Lavender Oil 
- Add a few drops of Lavender Oil to pillows, bedding, or bottoms of feet for a restful night's sleep. 

I add a few drops of lavender oil to distilled water and spray my linens with it. I particular like a light mist of lavender oil on my pillow for a restful sleep. 

- Keep a bottle of Lavender on hand for minor and occasional skin irritations. 

- Freshen your linen closet, mattress, car, or the air by combining Lavender with water in a spray bottle. 

- Add to bath water to soak away stress or apply to the temples and the back of the neck to ease muscle tension. 

- Lavender is said to help you concentrate and think clearly when used aromatically throughout the home. 

- Use in a diffuser - pure lavender oil in the air helps to raise your mood.

 
- Lavender Oil can be added to tea for a calming and relaxing effect. 
- Add a few drops to a warm compress to help with headaches or problems with sinus.
I recently had a chance to review New York Biology KASHMIR LAVENDER OIL, which contains Linalool 31%, Linalyl Acetate 34%.  The 1fl oz bottle comes with a dropper and has a strong lavender scent. 
Lavender Essential Oil (Kashmir) - 100% Pure & Natural - Therapeutic Grade - Triple Extra Quality Lavender Oil Linalool 31%, Linalyl Acetate 34%, 1 fl oz
$10.50
$23.95